Ray: Restaurant Owner, Single Father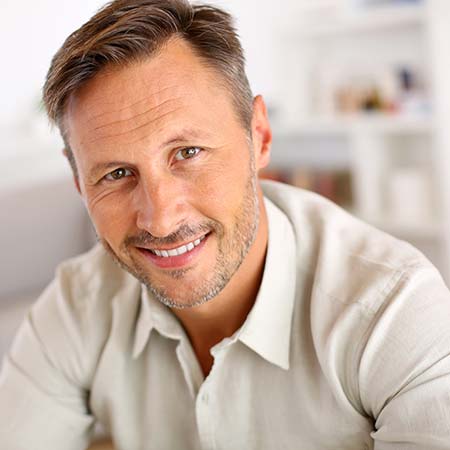 My life was rushing by with work and taking care of my kids, so when I wanted to start dating again and meet someone decent I knew that I wouldn't be able to go to bars or even have the time to join social groups like meetup.com. I couldn't go through with online dating and I didn't even know what kind of women I'd want to meet.
The staff at Honolulu Singles were very nice to listen to my needs and patient in helping me refine my what I was looking for in a woman. I think I probably went on about 3 or 4 dates before they helped me decided that I"d been looking for the wrong type of lady.  The counselors were then able to arrange dates for me based on the type of person that I needed in my life for me and my kids. I think I'm getting better at this whole dating thing thanks to their advice and support and there's one lady that I think I might start a serious relationship with soon. Wish me luck!