Jeff: 46, Pediatrician, Single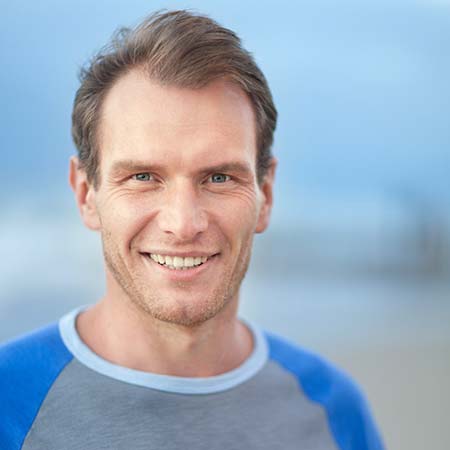 "Am I the only one not meeting people?"  is what I thought when I went to Honolulu Singles, but soon realized that wasn't the case. When you get up in your 40's like me and have been busy focusing on your career, it's hard to meet single women.
I didn't feel comfortable dating any of my colleagues or going to bars to meet women, which pretty much means that I wasn't meeting anyone. I needed to make a change in my life and find that one part that was missing and after googling for a while I found Honolulu Singles. The counselors introduce me to women in their 30's, and they all have jobs and are all professionals.  Some women are divorced, but for the most part, the ladies have never been married and don't have kids.
I was a little apprehensive at first but after meeting a number of women the matchmakers always suggest women that I have lots in common with and they are usually what I'm looking for physically. The staff is also really responsive to my need for dates where my schedule is concerned. I'd recommend this service to any guys like me who are looking to fill in that one final puzzle piece to complete their picture.