Dan: 32, Attorney, Serious Relationship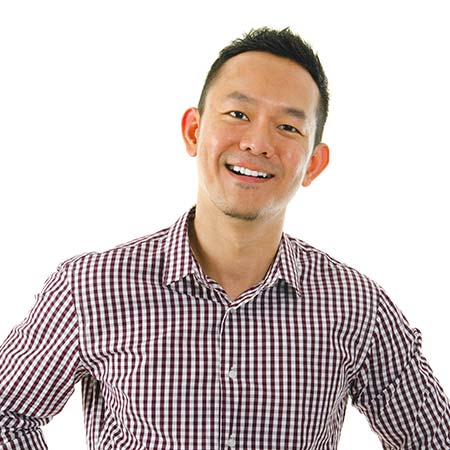 I am a busy attorney working toward junior partner and I got tired of using dating apps and meeting unprofessional women or women who didn't have the same values as me. When I looked into online dating in Hawaii I found Honolulu Singles instead and decided to give professional matchmaking a try.
I was skeptical at first but not only did I meet more women than I did with dating apps, the women were quality women that I could introduce to my mother.
When I met my current girlfriend, I wanted to continue seeing just her.  The staff there really listened to me, asked her about where she was at with her feelings so there was no wasting time. The staff and I are on a first name basis and I know that even now if my girlfriend and I need any relationship advice that they staff will be there to advise me. Thank you guys so much!