Chris: 40 Entrepreneur, Married 3 months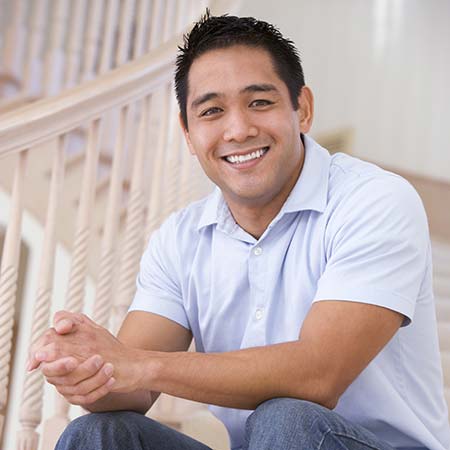 I tried online dating but it didn't really develop into a relationship.
There were a lot of back and forth emails and sometimes the photos of the women were totally different from the person that I met. I never felt like I could trust their profiles.
After failing at online dating a friend of a friend introduced me to Honolulu Singles. He told me, "hey, just talk to them and do the free trial. I've already gone on a number of great dates".
About a week after joining I started going on dates and about 3 months in I met a fantastic, professional lady who cares about her career and was looking for a serious relationship. We dated for around 8 months before I proposed and we've been married for about 3 months now.
I've already recommended this site to a few of my buddies and hopefully they'll find success too.